About Dent May
<!- Artist Portrait Image -->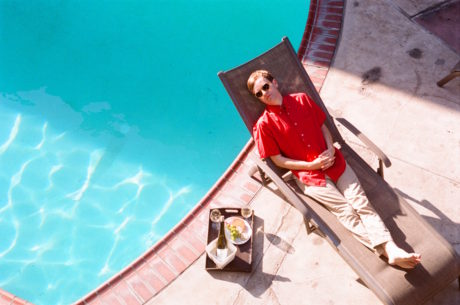 <!- /Artist Portrait Image -->
Mississippi native Dent May writes, performs, and produces homemade pop music from his home in Los Angeles.  A stylistic chameleon, Dent's recordings echo folk, disco, R&B, psychedelia, country-western, soul, and funk sounds of the past, present, and future. He has released three albums on Animal Collective's Paw Tracks imprint with a fourth on the way via Carpark Records.
Recent News
Dent May shares his new track "Face Down In The Gutter Of Your Love."
...Read >
A bunch of our bands will be playing SXSW this year. And we're throwing a Sweet Sixteen party!
...Read >
Recent Releases
<!- Release Cover Image -->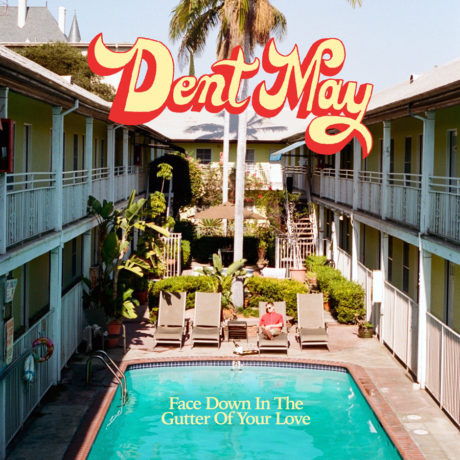 <!- /Release Cover Image -->