About Dog Bite
<!- Artist Portrait Image -->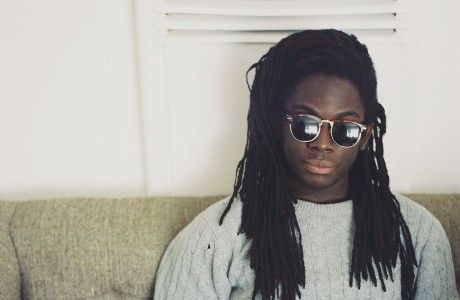 <!- /Artist Portrait Image -->
First making music at the end of his high school days, 23-year-old Phil Jones began Dog Bite after dropping out of the Savannah College of Art and Design. Influenced by the work of J Dilla, Portishead, Caribou, Panda Bear and The Roots, Jones began self-releasing tracks, followed-by a 7-inch and CD on Young Turks. While later touring as the keyboardist to Washed Out he picked up an acoustic guitar and composed his debut-full length, Velvet Changes, released on Carpark in early 2013. In support of Velvet Changes, Dog Bite embarked on an extensive North American winter tour with labelmate Toro Y Moi. The two marked the occasion with a split 7″. Jones returns with his newest release on Carpark, the full-length Tranquilizers.
In addition to his time with Washed Out, Jones has appeared on a matthewdavid release and produced for Mood Rings and Bosco. As one half of Acid Flashback, he's crafted tunes for the voice of Karen Jacobs (of Toronto's Free Kisses). Dog Bite performs live as a four-piece, featuring Jones' friend Woody Shortridge formerly of defunct Atlanta band Balkans.
Recent News
We're proud to announce we'll be releasing a special basketball-themed picture disc to celebrate Carpark's 16th anniversary!
...Read >
We're pleased to announce our annual CMJ showcase will be taking place this year on Wednesday, October 22, 2014 at Mercury Lounge.
...Read >
Watch the fan directed music video for Dog Bite's "Lady Queen" via CMJ. Tranquilizers is out now.
...Read >
Recent Releases
<!- Release Cover Image -->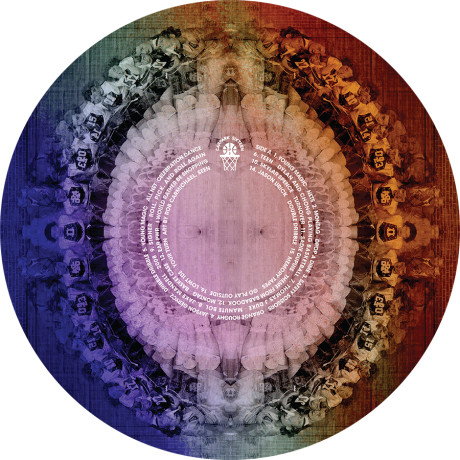 <!- /Release Cover Image -->
<!- Release Cover Image -->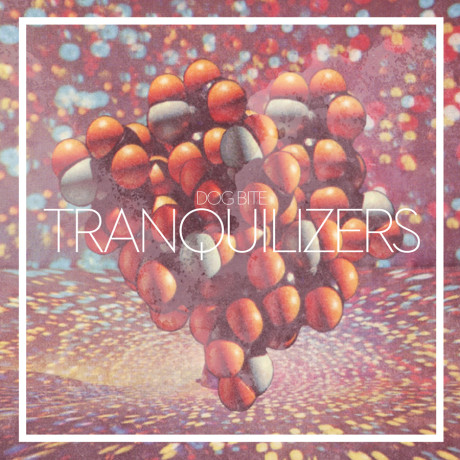 <!- /Release Cover Image -->