About GRMLN
<!- Artist Portrait Image -->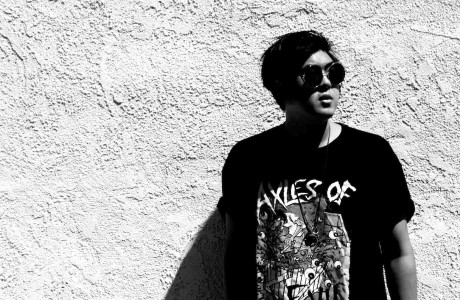 <!- /Artist Portrait Image -->
GRMLN is the musical project of 21-year-old, Yoodoo Park. He was born in Kyoto, Japan and moved to southern California at a young age (though he still goes back to Japan every summer). Yoodoo started playing music at the age of 13 when he was given a bass guitar and has been playing music ever since.
During the summer of 2010, Yoodoo started recording relaxing songs for himself to listen to in his car during lazy summer afternoons. The Explore EP, captures this time in Yoodoo's life with clean sounding guitar rhythms and a mixture of drowsy melodies. Yoodoo's 2013 full-length, Empire, was less of a follow-up and more of a departure. Empire's upbeat rock songs and '90s pop-punk influenced sound eventually led to the alternatively stormy and peaceful tunes of Soon Away. The new album is much more aggressive than previous releases—a world away from the dreamy sweetness of Explore. Soon Away reflects on the desires and regrets that come with age and experience. It's GRMLN's most mature work yet, and also the band's catchiest.
Recent News
GRMLN debuts his first single "Jaded" from the upcoming sophomore full length album Soon Away out September 16th.
...Read >
GRMLN is preparing his sophomore full length album, Soon Away, to be released on September 16th.   Watch the album trailer  and catch GRMLN and his band on tour later this summer.
...Read >
Carpark Records SXSW label showcase will take place on March 13th at the Parish Underground and features Saint Pepsi, Greys, GRMLN, TEEN, Speedy Ortiz and Cloud Nothings.
...Read >
Recent Releases
<!- Release Cover Image -->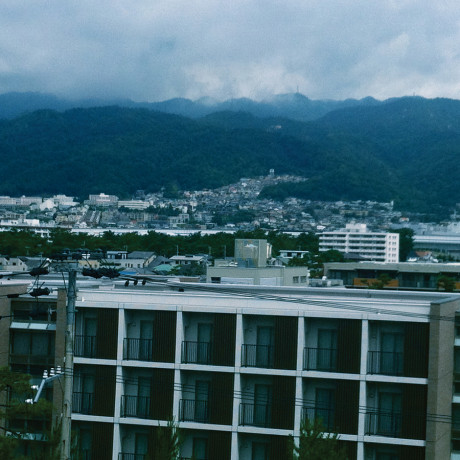 <!- /Release Cover Image -->
<!- Release Cover Image -->
<!- /Release Cover Image -->