About Signer
<!- Artist Portrait Image -->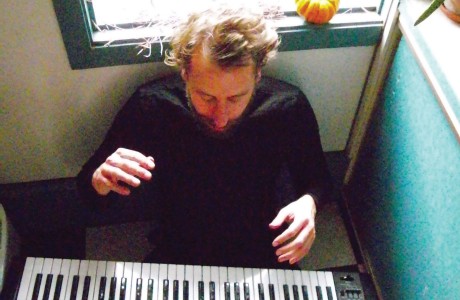 <!- /Artist Portrait Image -->
Bevan Smith was born in New Plymouth in 1974. He has been recording and releasing music as Aspen and Signer since 1998. His earliest releases were on his own label Involve, but his music he been sought after and released by many international labels. At present Signer is released on Carpark records US, home of Dan Deacon, Panda Bear, Beach House. He has toured many times throughout Europe, UK and the US. He has composed for TV, Adverts, Theatre and FIlm most notably the Bafta winning 'Touching the Void' in 2004.
As well as working on solo projects Bevan has also written and produced albums with several bands. He worked on two albums with Nik Brinkman as 'Over the Atlantic' and on three albums with Matthew Mitchell as Skallander. Skallander were signed to UK based label Type records in 2006. At present he plays in Skallander and The Ruby Suns who release on Sub Pop.
Recent News
We're proud to announce we'll be releasing a special basketball-themed picture disc to celebrate Carpark's 16th anniversary!
...Read >
Our entire music catalog is available at 50% off via our webshop beginning today until Monday, Dec 1st!  And in the holiday spirit we've brought back our Free Music record sampler.
...Read >
Recent Releases
<!- Release Cover Image -->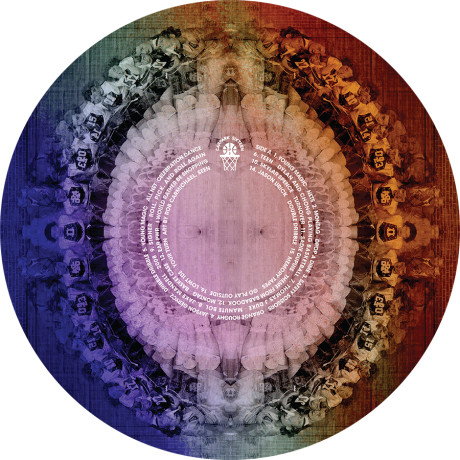 <!- /Release Cover Image -->
<!- Release Cover Image -->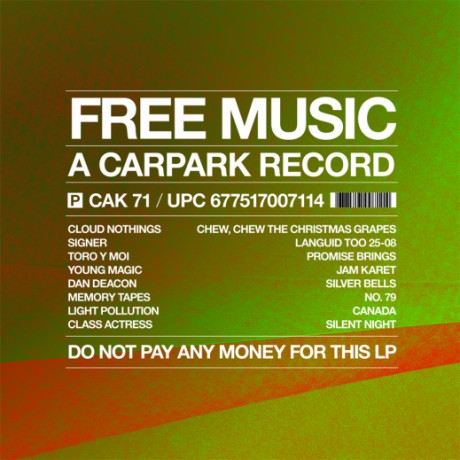 <!- /Release Cover Image -->