About Young Magic
<!- Artist Portrait Image -->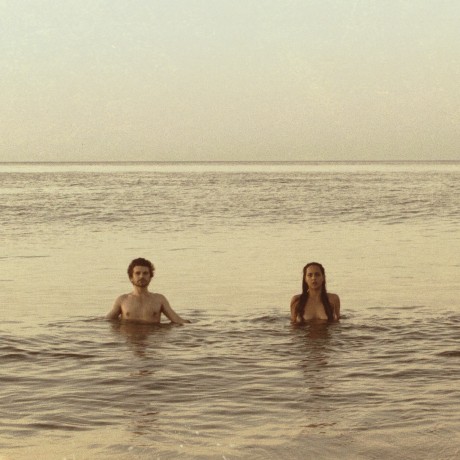 <!- /Artist Portrait Image -->
With Young Magic's recently released debut album Melt now gracing the shelves of stores throughout the world (it is set for release in Australia / New Zealand 30th March 2012) the NYC-based outfit are gearing up for a full year of touring, taking in some of the many cities the debut was recorded in.
2011 was a busy one for the ensemble, comprising of Melati Malay, Isaac Emmanuel, and Michael Italia, who assembled their debut album from various recordings created whilst traversing the four corners of the earth.
Completing the debut mid-year for Carpark Records, the band began playing live, traveling to Iceland as part of the Airwaves festival, performing at CMJ in New York, and touring as main support for Youth Lagoon nationally throughout America and Canada in November.
February 2012 saw the release of Melt with the likes of NPR, Pitchfork, XLR8R, and BBC amongst a plethora of other publications and blogs singing the album's praises. Remixes quickly surfaced online including cuts by S. Maharba, Matthewdavid, and Albert Swarm, all offering their interpretations of various tracks that appear on Melt.
Keep an eye out for tour dates throughout America, opening for Korallreven, a heavy SxSW schedule followed by dates with Bear In Heaven before Young Magic head over the Atlantic in May for their first European tour.
Melt, the stunning debut from Young Magic, is in stores now. Get your hands on the record, featuring Leif Podhajsky's breathtaking cover art, on either vinyl, cassette tape, compact disc, or digital download, and let the music speak for itself.
Recent News
Carpark Records is co-presenting a Northside showcase at Cameo Gallery on Sunday, June 16th.
...Read >
Recent Releases
<!- Release Cover Image -->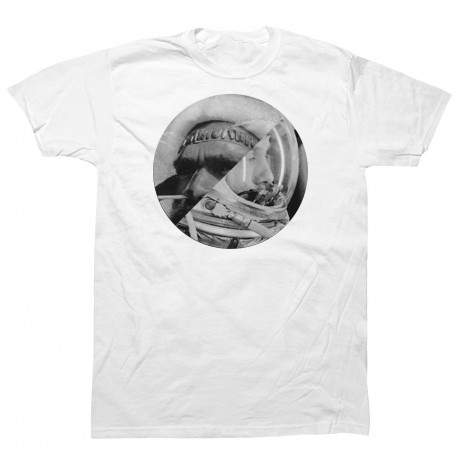 <!- /Release Cover Image -->
<!- Release Cover Image -->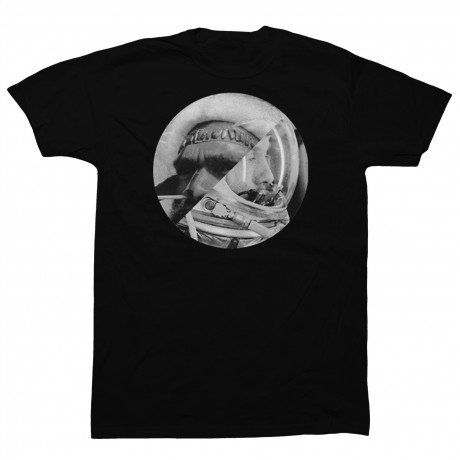 <!- /Release Cover Image -->