About Young Magic
<!- Artist Portrait Image -->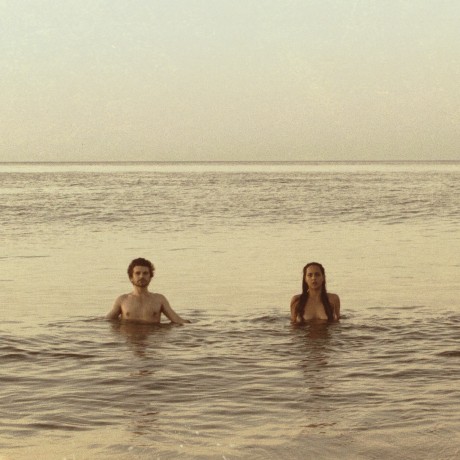 <!- /Artist Portrait Image -->
Young Magic is the sonic pairing between Indonesian vocalist, Melati Malay and Australian producer, Isaac Emmanuel. Although currently based in New York, the eclectic outfit has recorded music whilst traversing the four corners of the earth.
After debuting a series of 7" releases on Carpark Records in 2011, the band took the stage at Iceland Airwaves and began touring globally, including main support tours with Youth Lagoon and Purity Ring. February 2012 saw the release of their full length, Melt with the likes of NPR, BBC, New York Times, XLR8R and a plethora of other publications and blogs singing the album's praises. The group's immersive visual show continued to expand throughout 2012 and 2013 with performances at Berghain, Austin Psych Fest and The Brooklyn Museum.
This year, the duo present a new gift from their explorations in their sophomore release, Breathing Statues. The album navigates through a labyrinth of phantom harmonies and crystalline beats, with cover artwork by longtime collaborator Leif Podhajsky. Recorded in fragments through Morocco, France, Czech Republic, Australia, Iceland and finished in their home studio in New York, Breathing Statues is a lush and distinctive collection that colors the world a new soundscape.
Recent News
A new short film for Young Magic's "Something In The Water" premieres today via Nowness.
...Read >
Recent Releases
<!- Release Cover Image -->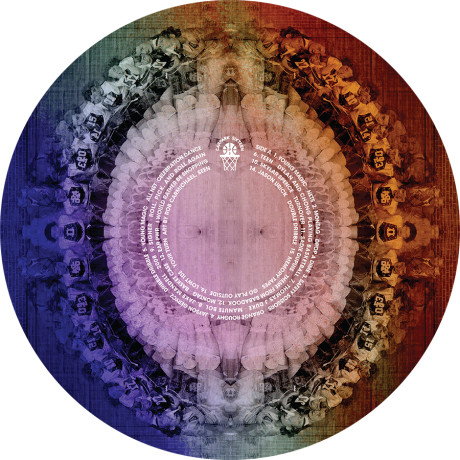 <!- /Release Cover Image -->
<!- Release Cover Image -->
<!- /Release Cover Image -->