Carpark Artist Live Stream & COVID-19 Updates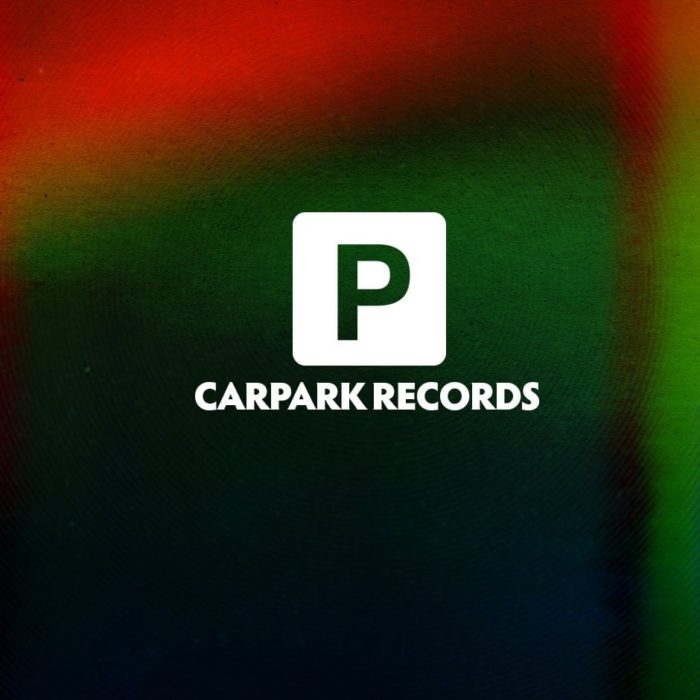 August 10, 2020 2:00 am
hello all,
we hope everyone is staying safe and peaceful during this tough time. we want to keep you updated with the latest on our artists and their tours and on the new opportunities for live stream concerts from our artists in the future. see below for more information.
love to you all <3
the carpark team
LIVE STREAM CONCERTS:
upcoming livestreams:
johanna warren: live with world cafe – 8/20 @ 5pm edt: online at xpn.org / or live at wxpn fm!
past livestreams
INDIE RETAILER MAP: check out which record stores are still open or offering delivery
https://www.google.com/maps/d/viewer?mid=1pTIjQkU3y9IktFROgcpqQpJY2Eq0iN9K&usp=sharing
TOUR UPDATES:
ed schrader's music beat: all march dates cancelled, april dates tbd
fat tony: dates are cancelled
melkbelly: dates are postponed for august
the mattson 2: remaining tour dates cancelled
rituals of mine: festival dates cancelled
emily reo: tour with soccer mommy postponed
palm: tour with real estate cancelled
the beths: spring north american tour is cancelled in being rescheduled asap
Recent Tweets