Greys sign to Carpark, announce "If Anything"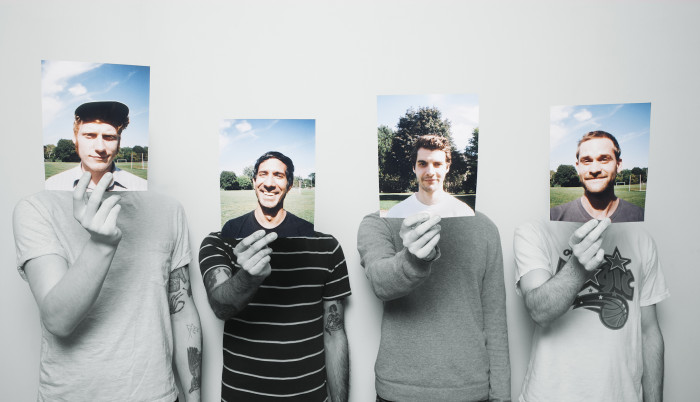 March 4, 2014 11:03 am
We're proud to announce Carpark Records has signed Greys from Toronto, ON.  Their debut full length, If Anything, will come out on June 17th. The album will be released by Buzz Records in Canada. Watch their album trailer and catch the band on tour surrounding and including SXSW. Album artwork and tracklist below.
3/7 Toronto, ON @ Great Hall (Long Winter)
3/8 Kalamazoo, MI @ Milhouse
3/9 Chicago, IL @ Township
3/10 Kansas City, MO @ Doll Haus
3/12 Austin, TX @ The Liberty (SXSW – Brixton Agency Showcase)
3/13 Austin, TX @ Parish Underground (SXSW – Carpark Records Showcase)
3/14 Austin, TX @ Hole In The Wall (SXSW – Exploding In Sound Showcase)
3/16 Little Rock, AR @ The Squeeze
3/17 Nashville, TN @ TBA
3/18 Washington, DC @ DC9
3/19 Baltimore, MD @ The Crown (w/ Roomrunner)
3/20 Philadelphia, PA @ Golden Tea House (w/ Roomrunner)
3/21 Brooklyn, NY @ Shea Stadium (w/ Roomrunner, Big Ups, Kal Marks)
3/22 Montreal, QC @ Turbohaus
3/28 Hamilton, ON @ Baltimore House
4/6 Toronto, ON @ Horseshoe Tavern (w/ Cloud Nothings)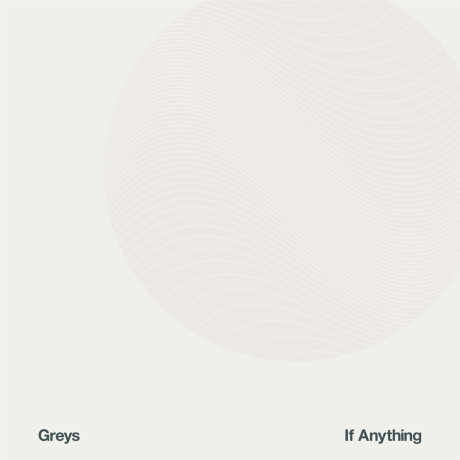 Tracklist:
1. Guy Picciotto
2. Use Your Delusion
3. Flip Yr Lid
4. Adderall
5. Pretty Grim
6. Chick Singer
7. Girl In Landscape
8. Brain Dead
9. Cold Soak
10. Brief Lives
11. Lull
Recent Tweets
dallas! enter to win a @MemoryTapes bundle along with a pair of tickets to their show at house of blues on july 9th https://t.co/0mN4duog89
3 July, 12:09am
subscribe to our @SpotifyUSA playlist http://t.co/ayJApmW6TT. a peek in to the listening habits of our staff in brooklyn, dc & manchester.
1 July, 5:53pm
el paso! win a @MemoryTapes bundle + a ticket to their show at @lowbrowelpaso on july 11th: https://t.co/RfAWy7Ni03
1 July, 1:17am
.@killquilty (speedy ortiz) is playing @SolidSoundFest tonight with @Wilco & @realestateband. a great night for music!26 June, 8:53pm