GRMLN shares "Jaded"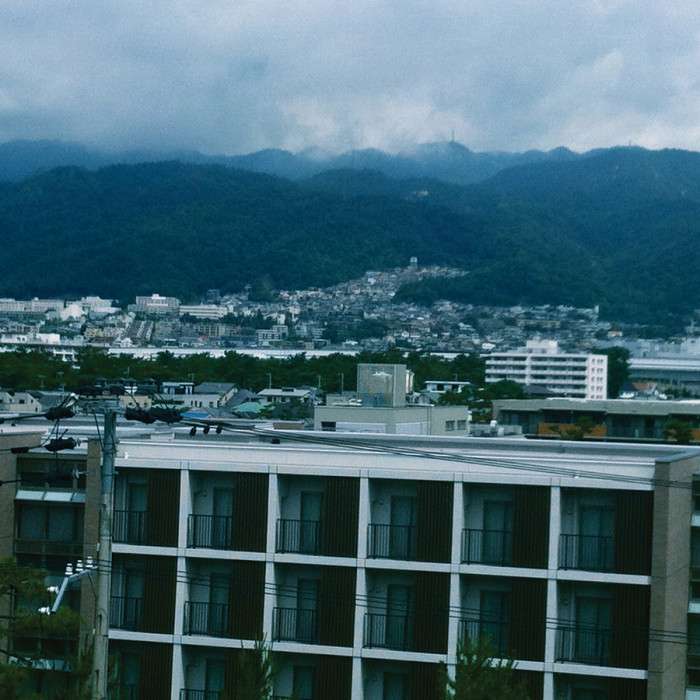 July 15, 2014 1:44 pm
GRMLN debuts his first single "Jaded" from the upcoming sophomore full length album Soon Away out September 16th. Stream it now at Noisey. The album will be released on Ltd LP (blue vinyl), LP, CD and digital formats. Pre-order from iTunes, Insound or directly from Carpark.
GRMLN tours later this month:
07/20/14 Pomona, CA @Viva Pomona at Glass House
07/24/14 Palm Desert, CA @ The Hood Bar
07/25/14 San Diego, CA @ House of Blues Voodoo Room
07/26/14 Los Angeles, CA @ Los Globos
07/27/14 Santa Cruz, CA @ The Crepe Place
07/29/14 Sacramento, CA @ Witch Room
07/30/14 San Francisco, CA @ Rickshaw Stop
07/31/14 Portland, OR @ Slabtown
08/01/14 Vancouver, BC @ Powell Street Festival
08/02/14 Seattle, WA @ El Corazon
08/03/14 Boise, ID @ The Crux
Recent Tweets
subscribe to our @SpotifyUSA playlist http://t.co/ayJApmW6TT. a peek in to the listening habits of our staff in brooklyn, dc & manchester.
1 July, 5:53pm
el paso! win a @MemoryTapes bundle + a ticket to their show at @lowbrowelpaso on july 11th: https://t.co/RfAWy7Ni03
1 July, 1:17am
.@killquilty (speedy ortiz) is playing @SolidSoundFest tonight with @Wilco & @realestateband. a great night for music!26 June, 8:53pm