Montag "Phases"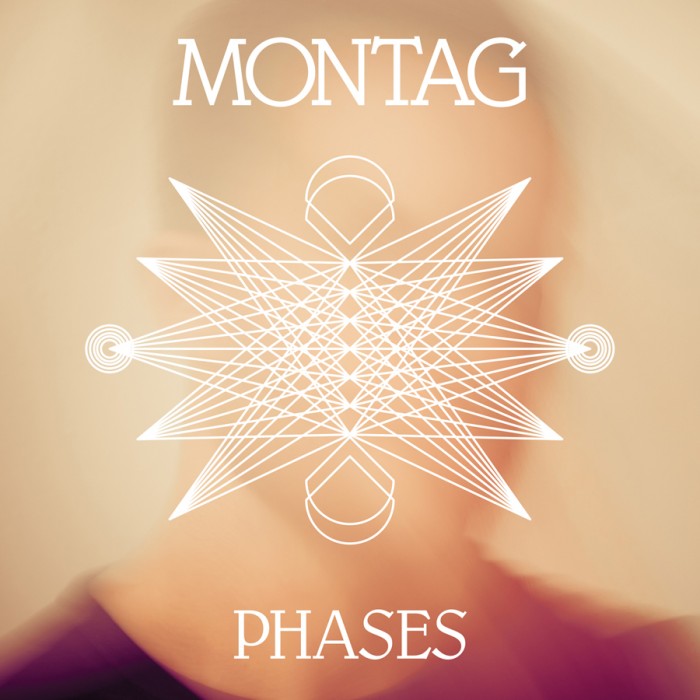 May 14, 2013 11:22 am
Phases compiles the A-sides of Montag's 12-month singles project of the same name. 2012 saw Montag, a.k.a. Antoine Bédard, writing a new song (or two) for digital release each month of the year. The vinyl edition is set for release on June 25th and comes with a download card which includes additional bonus remixes. In celebration of the release Montag shares a Phases sampler mix via Exclaim. Canadian tour dates have been announced and US dates are in the works for late summer. .
Recent Tweets
dallas! enter to win a @MemoryTapes bundle along with a pair of tickets to their show at house of blues on july 9th https://t.co/0mN4duog89
3 July, 12:09am
subscribe to our @SpotifyUSA playlist http://t.co/ayJApmW6TT. a peek in to the listening habits of our staff in brooklyn, dc & manchester.
1 July, 5:53pm
el paso! win a @MemoryTapes bundle + a ticket to their show at @lowbrowelpaso on july 11th: https://t.co/RfAWy7Ni03
1 July, 1:17am
.@killquilty (speedy ortiz) is playing @SolidSoundFest tonight with @Wilco & @realestateband. a great night for music!26 June, 8:53pm