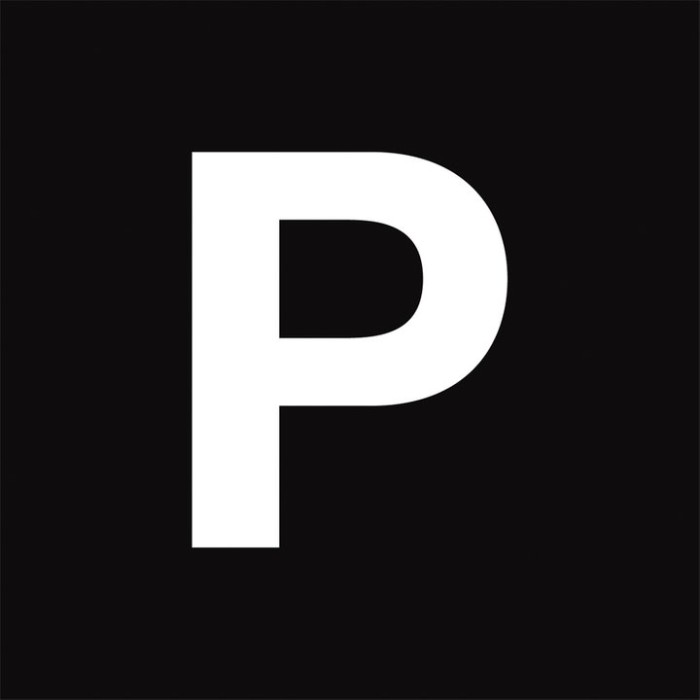 November 30, 2015 4:50 pm
In light of the holiday season, we are offering new bundles on the Carpark shop for a discounted price. On top of this, you will receive an extra 20% off your purchase from December 1st through January 1st (excluding merch.)
See below & check out the shop for details.
CD Grab Bag / $19.00 + shipping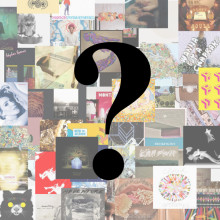 American Giant Sweet Sixteen Sweatpants + Test Pressing bundle / $69.00 + shipping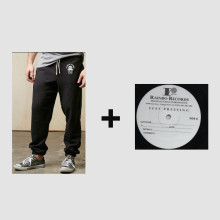 CAK100 Carpark Records Racecar USB + Test Pressing bundle /$29.00 + shipping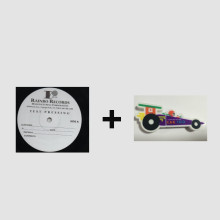 CAK100 Carpark Records Racecar USB + Speedy Ortiz Tote Bag bundle / $32.00 + shipping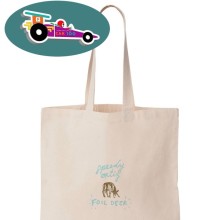 CAK100 Carpark Records Racecar USB + Skylar Spence Tees bundles / $34.00 + shipping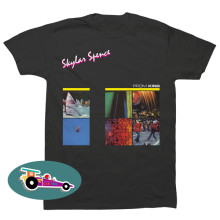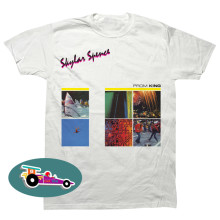 CAK100 Carpark Records Racecar USB + Gems Black T-Shirt bundle / $34.00 + shipping