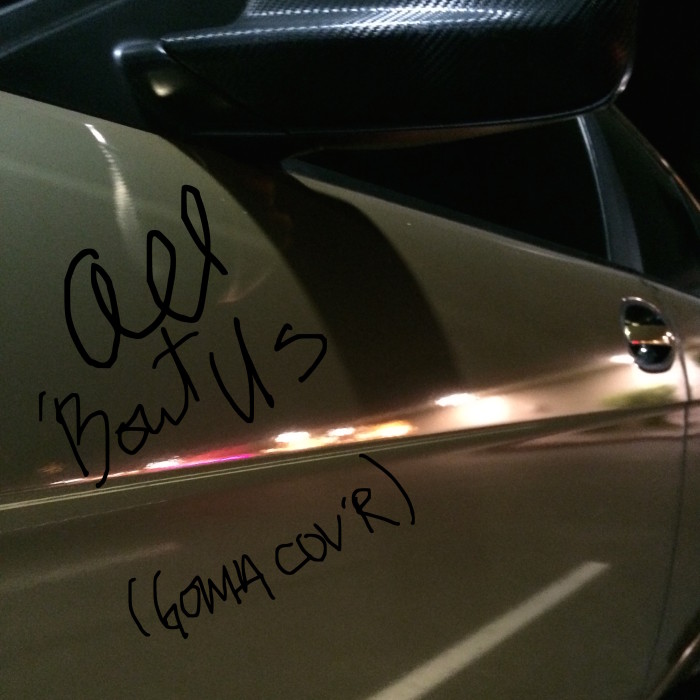 April 7, 2016 12:46 pm
Head over to Brightest Young Things to hear Jen Goma's (of A Sunny Day In Glasgow) take on TEEN's "All About Us" + check out an exclusive interview between Jen and front-woman Teeny Lieberson where they discuss the ups and downs of being on tour.
Catch both artists live tomorrow night at Baby's All Right in Brooklyn. Tickets are still on sale! Visit the event page here.