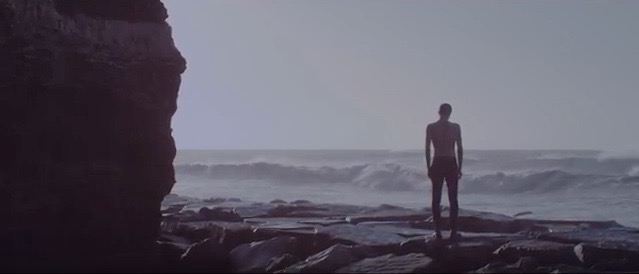 October 29, 2015 12:51 pm
GEMS' debut album "Kill the One You Love" is out tomorrow and we couldn't be more excited! In honor of the release, the duo has shared a new music video for their track "Soak". You can watch it now via Interview Magazine. Written, directed, & produced by Wacho.
One more day left to place your pre-orders in the Carpark shop and iTunes!