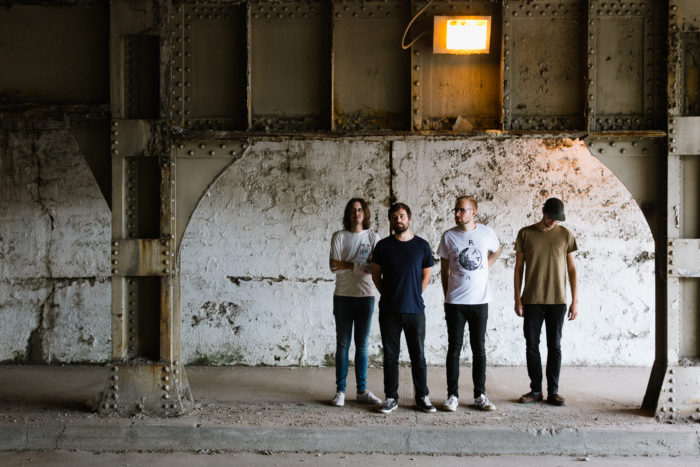 November 17, 2020 11:12 am
A new Cloud Nothings single is out now, called "The Spirit Of" ~ off their forthcoming album, The Shadow I Remember. Listen to it here & watch the visualizer by Jesse Jacobs here.
Pre-Order The Shadow I Remember: https://found.ee/CN_TheShadow
Pre-Order Turning On (10th Anniversary Edition): https://found.ee/CN_TurningOn
PLUS! The band just announced a livestream via Bandcamp to celebrate their album release. The livestream will be taking place Feb. 27th, time zones below. Buy a ticket here.
8:00 AM Sun, February 28, 2021 AEDT Melbourne
9:00 PM Sat, February 27, 2021 GMT London
4:00 PM Sat, February 27, 2021 EST New York
1:00 PM Sat, February 27, 2021 PST Los Angeles