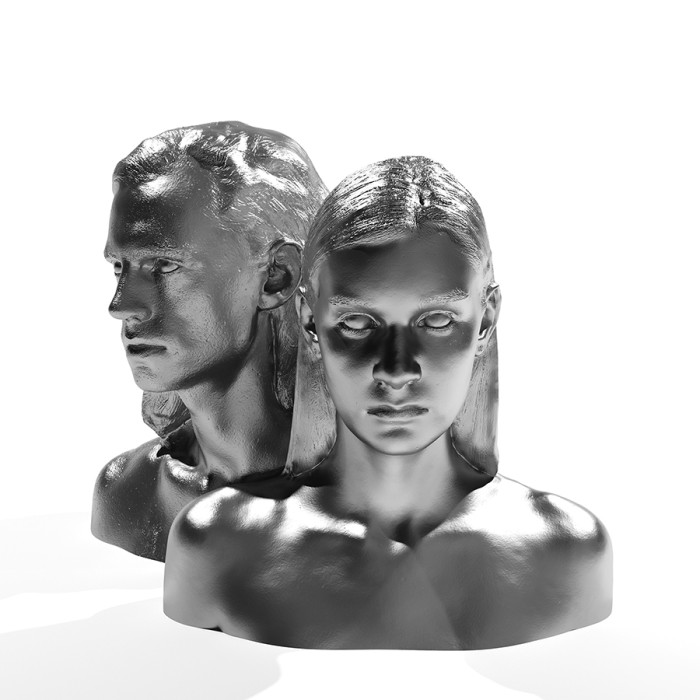 October 30, 2015 10:12 am
The debut album from GEMS, Kill the One You Love, is out today! Pick up a copy from the Carpark shop, iTunes, Amazon, or your favorite retailer. The album is also streaming via Spotify. The Carpark shop is currently sold out, but visit your local record store to see if they have the limited edition white vinyl version of the LP.
The duo also shared their newest music video for the third single of the album, "Soak." You can view it now via Interview Magazine.