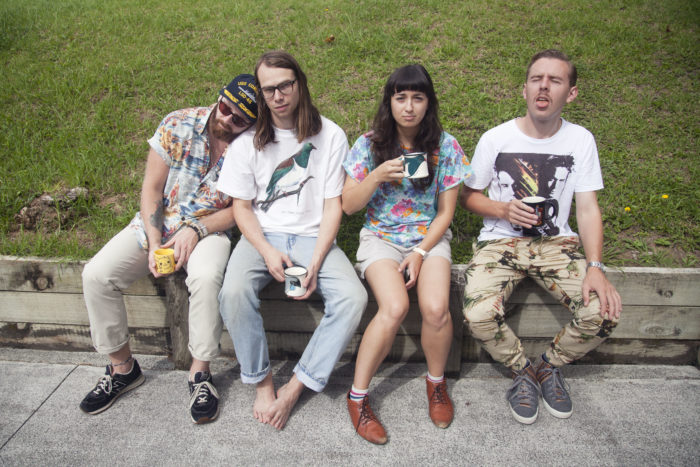 April 9, 2018 10:50 am
Lots of great news! We are SO pleased to welcome New Zealand's The Beths to the family. In celebration, we are reissuing their debut EP, Warm Blood. Check it out on all streaming services + it's available on cassette for the first time on the Carpark shop! More big news coming soon …….
Listeners for whom the tag "New Zealand indie rock" brings to mind the Flying Nun sound of bands like The Clean and The Chills may be surprised to find Warm Blood's five unstoppable tunes landing closer to artists like Slant 6 and The Breeders.
The band also announced worldwide tour dates, including their first mini US tour.
May 10th – Dublin, IRE – Workman's Club
May 12th – London, UK – The Radio Days Cafe
May 14th – Bristol, UK – The Louisiana
May 15th – Manchester, UK – 57 Thomas Street
May 16th – Newport, UK – Le Pub
May 20th – Exeter, UK – The Cavern
May 21st – Leeds, UK – Wharf Chambers ^
May 22nd – Glasgow, UK – Bar Bloc ^
May 23rd – Edinburgh, UK – Henry's Cellar Bar ^
May 24th – Durham, UK – Empty Shop ^
May 25th – Portsmouth, UK – Wave Maiden
May 26th – Paris, FR – Le Popin
May 27th – Lille, FR – Do It Yourself Cafe
June 1st – Berlin, DE – Bei Ruth
June 3rd – Langnau im Emmental, CH – Kaeptn Holger
June 7th – Hamburg, DE – TBD
June 9th – Kiel, DE – Secret Lake House Party
—
June 11th – Brooklyn, NY – Alphaville *
June 13th – Philadelphia, PA – Ortlieb's
June 14th – Washington, DC – Otherfeels
June 16th – Chicago, IL – Charm School
June 20th – San Francisco, CA – The Battery
June 22nd – Los Angeles, CA – Make Out Music
^ w/ Fresh
* w/ Peach Kelli Pop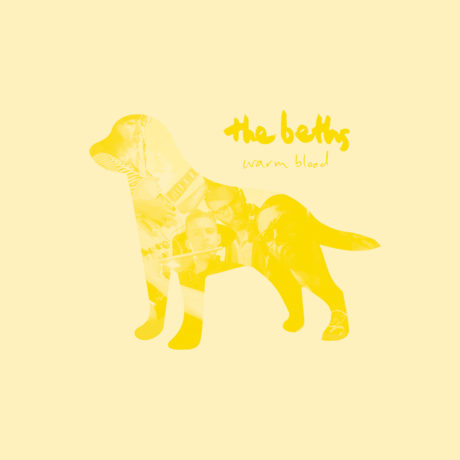 Warm Blood
1. Whatever
2. Warm Blood
3. Idea/Intent
4. Rush Hour 3
5. Lying in the Sun