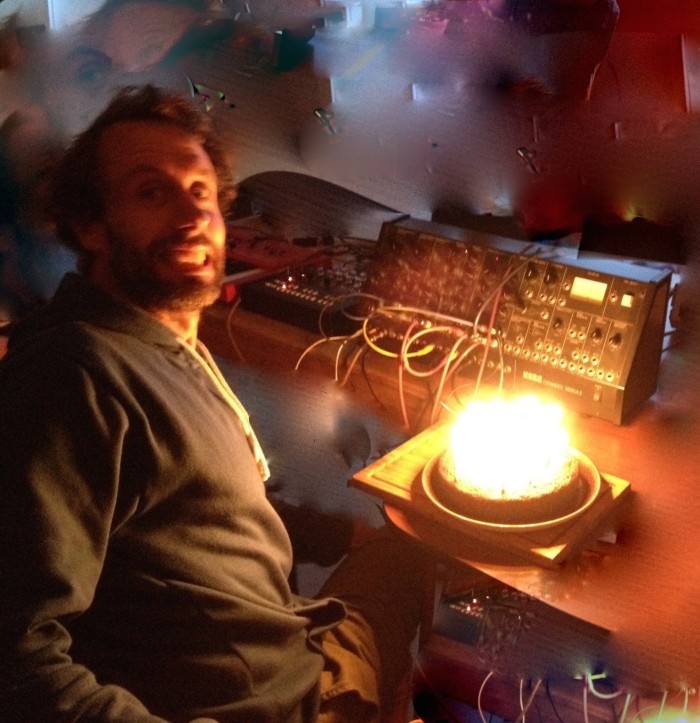 November 11, 2015 12:38 pm
In light of his self-titled debut released at the end of September, Introverted Dancefloor has compiled a playlist of remixes. You can now stream the first track from the playlist, Simon Flowers' remix of "Giving up on summer," via My Old Kentucky Blog. Simon Flowers is a fellow New-Zealander who remixed a track from Bevan Smith's (aka Introverted Dancefloor) first release over 20 years ago. Stay tuned the rest of the week for more tracks from the playlist.
You can also pick up a copy of Introverted Dancefloor's debut album on the Carpark shop, iTunes, & Amazon.