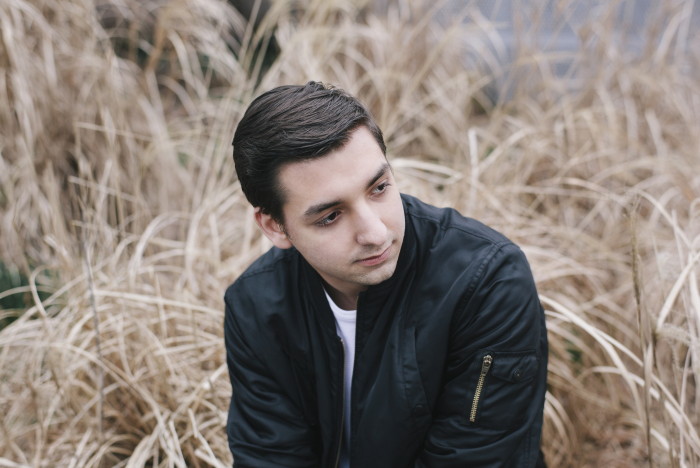 September 1, 2015 3:05 pm
Excited about Skylar Spence's debut Prom King? Stream the last single, disco-influenced "I Can't Be Your Superman", via Billboard. Just over two weeks left to pre-order your copy in the Carpark shop & iTunes.
Catch the full band on tour this fall in North America. Full schedule and ticket links here.
October 14th – Vancouver, BC – Fortune Sound Club
October 15th – Seattle, WA – Chop Suey
October 16th – Portland, OR – Holocene
October 17th – San Francisco, CA – Treasure Island Music Festival
October 22nd – Los Angeles, CA – The Echo
October 23rd – San Diego, CA – Soda Bar
October 24th – Santa Ana, CA – Beach Goth Festival
October 25th – Phoenix, AZ – Valley Bar
October 26th – Tucson, AZ – Solar Culture
October 27th – Albuquerque, NM – Stereo Bar
October 28th – El Paso, TX – Lowbrow Palace
October 29th – San Antonio, TX – Paper Tiger
October 30th – Dallas, TX – Cambridge Room
October 31st – Austin, TX – Stubbs, Jr.
November 2nd – Norman, OK – Opolis
November 3rd – Bloomington, IN – The Bishop
November 4th – Chicago, IL – Schubas Tavern
November 15th – Richmond, VA – Strange Matter
November 17th – Carrboro, NC – Cat's Cradle Back Room
November 18th – Atlanta, GA – The Earl
November 19th – Orlando, FL – The Social
November 20th – Miami, FL – Bardot
November 21st – Mexico City, DF – Corona Capital Music Festival