July 13, 2015 11:22 am
Introverted Dancefloor, the moniker of Bevan Smith, is proud to announce his self-titled debut album, which will be released on September 25th. Bevan has previously released albums on Carpark under the moniker Signer. Pre-order the album digitally or on vinyl from the Carpark shop & iTunes.
Watch the official video for his first single "Happiness is Such a Mess" via SPIN. The video was directed by Rowan Pierce.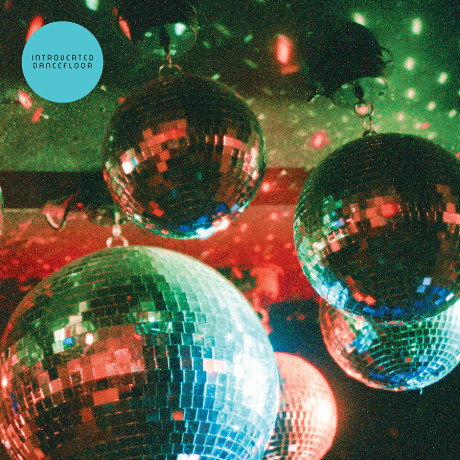 1. Happiness is such a mess
2. Pipedream
3. Take it high
4. Dark cloud scene
5. Even if you try
6. Always turn your head*
7. Love,
8. Here, my story
9. Giving up on summer
10. Staking the ground
11. Feeling unsound
12. A golden light
13. Tiger bones
14. Shy away