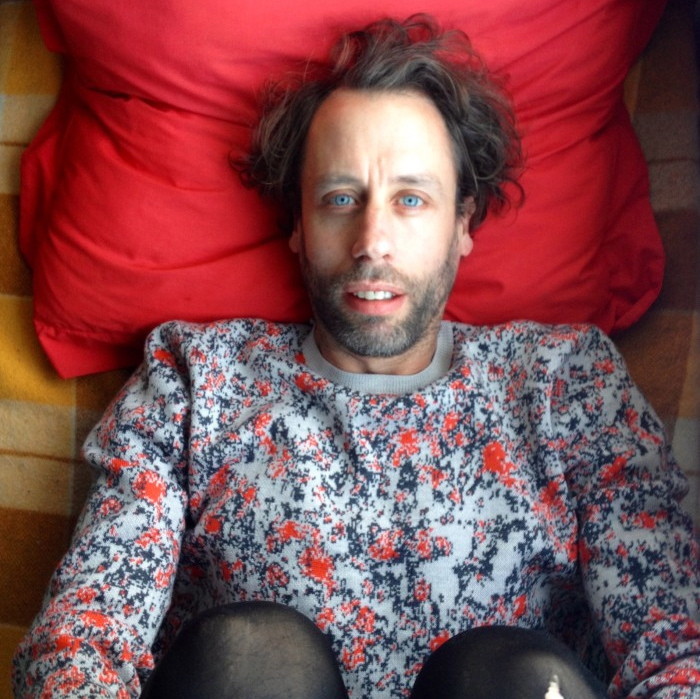 November 13, 2015 1:00 pm
You can now stream Introverted Dancefloor's entire playlist of remixes via My Old Kentucky Blog. Hear the works of Will Slugger, Boycrush, Instant Fantasy, Simon Flower, and James Duncan.
You can also pick up a copy of the debut album on the Carpark shop, iTunes, and Amazon.
Introverted Dancefloor playlist of remixes track listing:
1. Happiness is such a mess (Will Slugger remix)
2. Giving up on summer (Boycrush remix)
3. Giving up on summer (Instant Fantasy remix)
4. Giving up on summer (Simon Flower remix)
5. Tiger Bones (James Duncan remix)