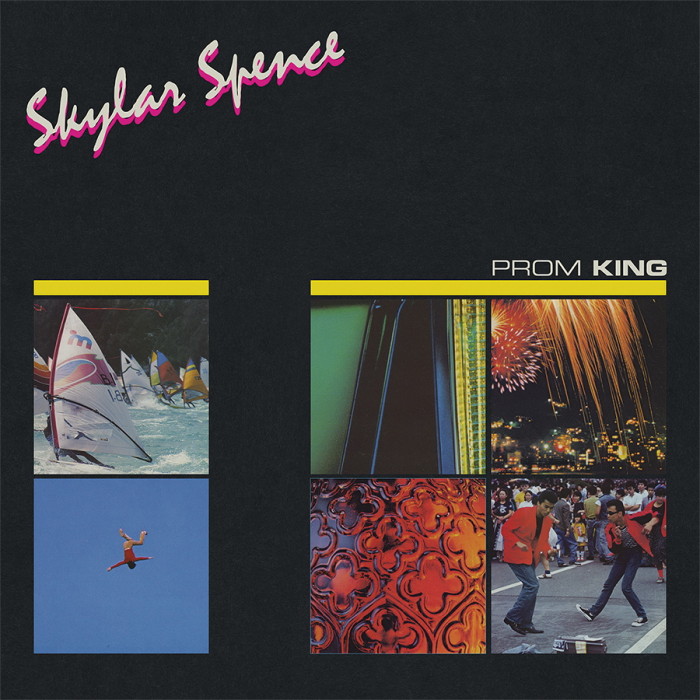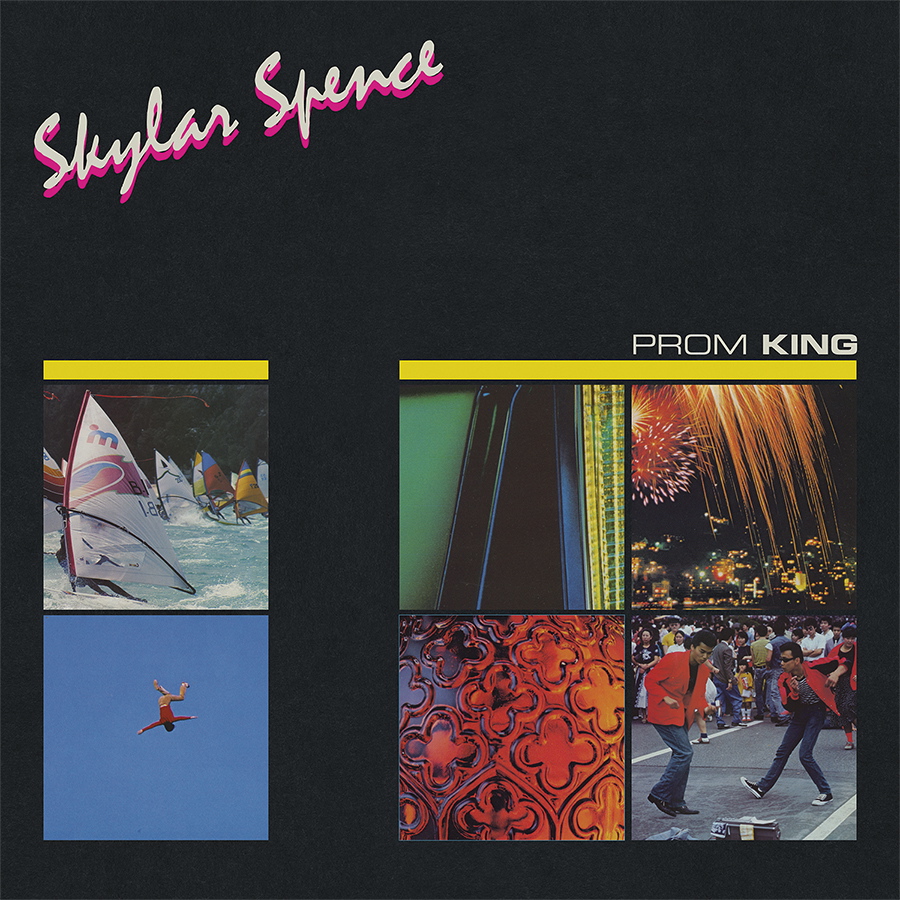 September 15, 2015 11:13 am
Skylar Spence's debut "Prom King" is officially out this Friday, but you can stream the entire album now via Soundcloud. You still have a few more days to place your pre-orders in the Carpark shop and iTunes.
Catch the full band on tour this fall in North America. They'll be kicking it all off on September 25th in Brooklyn for the "Prom King" record release show. Come hang! Full schedule and ticket links here.
September 25th – Brooklyn, NY – Palisades
October 14th – Vancouver, BC – Fortune Sound Club
October 15th – Seattle, WA – Chop Suey
October 16th – Portland, OR – Holocene
October 17th – San Francisco, CA – Treasure Island Music Festival
October 22nd – Los Angeles, CA – The Echo
October 23rd – San Diego, CA – Soda Bar
October 24th – Santa Ana, CA – Beach Goth Festival
October 25th – Phoenix, AZ – Valley Bar
October 26th – Tucson, AZ – Solar Culture
October 27th – Albuquerque, NM – Stereo Bar
October 28th – El Paso, TX – Lowbrow Palace
October 29th – San Antonio, TX – Paper Tiger
October 30th – Dallas, TX – Cambridge Room
October 31st – Austin, TX – Stubbs, Jr.
November 2nd – Norman, OK – Opolis
November 3rd – Bloomington, IN – The Bishop
November 4th – Chicago, IL – Schubas Tavern
November 15th – Richmond, VA – Strange Matter
November 17th – Carrboro, NC – Cat's Cradle Back Room
November 18th – Atlanta, GA – The Earl
November 19th – Orlando, FL – The Social
November 20th – Miami, FL – Bardot
November 21st – Mexico City, DF – Corona Capital Music Festival