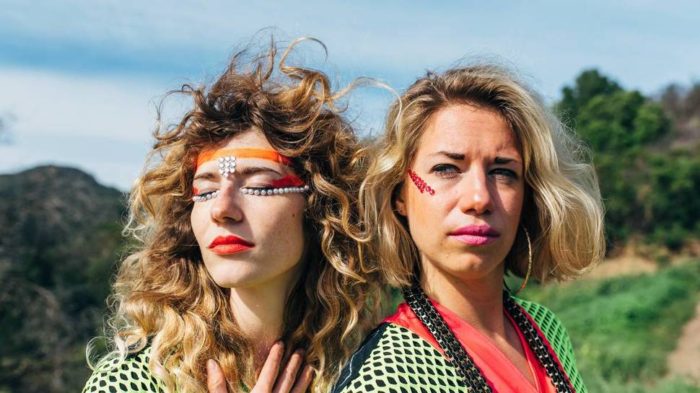 September 20, 2016 11:30 am
"Xtreme Now is a bold foray into the unventured territory of the 'extreme sports genre.' Initially inspired by watching go-pro videos on mute and trying to create their own scores, Prince Rama has taken it a step further and asked various unknown daredevils to submit home-made extreme sports videos documenting themselves doing 'extreme activities' to songs off their new album. The results vary everywhere between skydiving to free skiing to extreme hula hooping…" they said.
Head over to The 405 and watch Prince Rama merge high fashion and extreme sports in a series of new videos featuring songs from their latest release, Xtreme Now.