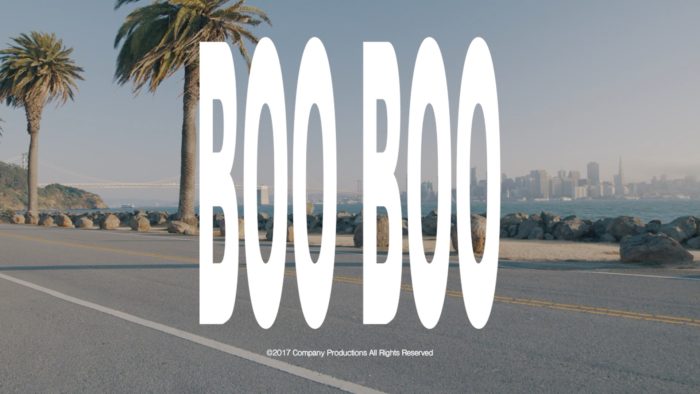 July 6, 2017 10:43 am
Toro Y Moi shared an advance stream of his fifth studio album Boo Boo today via a short film that features Chaz Bear driving around California's Bay Area while the new record plays in its entirety. Boo Boo is out tomorrow, July 7th!
Order the record today on the Carpark shop and iTunes.