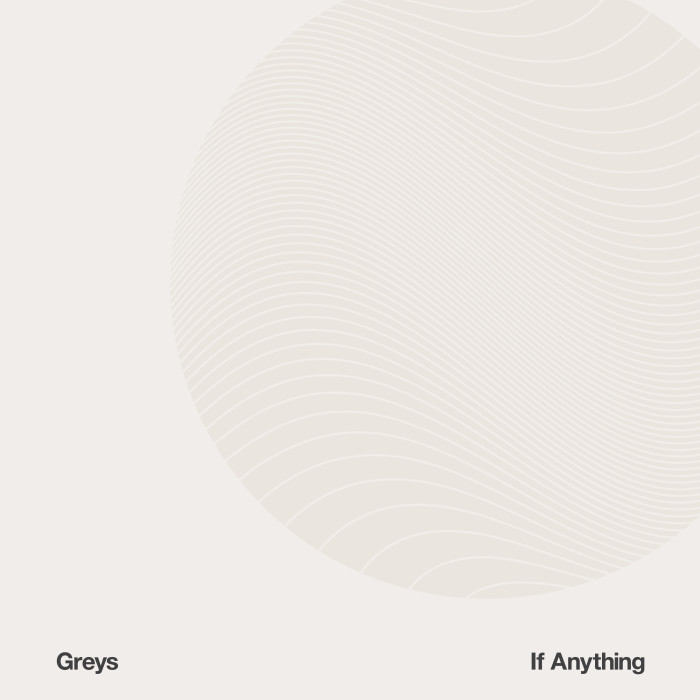 June 6, 2014 12:26 pm
Greys premiere "Pretty Grim" via Clash. Their debut full length album If Anything will be released on June 17th. You can now pre-order the album in Ltd LP, CD or digital format directly from the Carpark shop.
Make sure to catch the band on tour throughout North America from June 18th to July 26th.