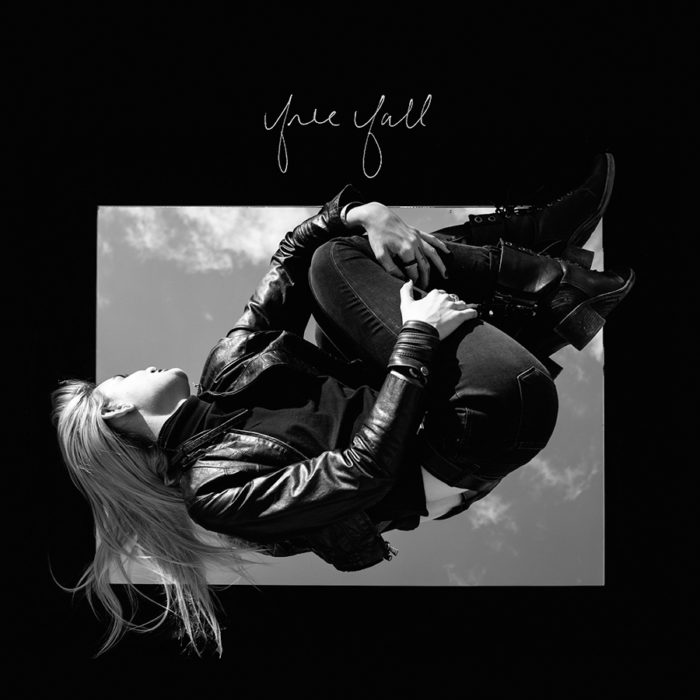 January 12, 2017 4:31 pm
"Free Fall" is the second single GEMS is releasing as part of their series "Every Full Moon". The full moon represents a time of culmination and fulfillment, of coming full circle, and a symbolic illumination in our inner lives that is mirrored in the night sky. GEMS will be releasing a new song with every full moon.
Sometimes life pulls the rug out from under your feet and you have this sense of groundlessness, like everything is suspended in free fall. Really, we are all in free fall, all the time, but it is the moments of cataclysmic change that wake you up to the fact that there are no sure things in life. Change is the only constant. "Free Fall" is about embracing that change and hurdling forward into the unknown without regretting the past.