Saint Pepsi announces 7″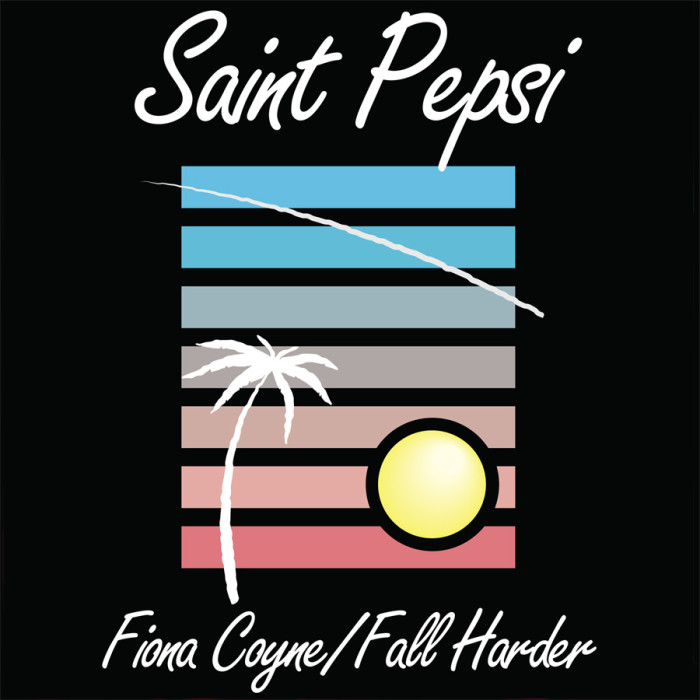 July 8, 2014 1:57 pm
For his Carpark debut, Saint Pepsi takes a step away from the more genre-shuffling styles of his Internet releases to focus his skills on high-power pop. The title track of the "Fiona Coyne" 7-inch (out August 12th) is an uplifting tribute to fantastical romance and the joyous dreams pop culture can provide. Listen to the single via The Fader!
Pre-order is available in digital or physical format from our Carpark webshop.  Pre-order is also available from Insound or your favorite retailer.  iTunes pre-order available next week – July 15th.
Recent Tweets
subscribe to our @SpotifyUSA playlist http://t.co/ayJApmW6TT. a peek in to the listening habits of our staff in brooklyn, dc & manchester.
1 July, 5:53pm
el paso! win a @MemoryTapes bundle + a ticket to their show at @lowbrowelpaso on july 11th: https://t.co/RfAWy7Ni03
1 July, 1:17am
.@killquilty (speedy ortiz) is playing @SolidSoundFest tonight with @Wilco & @realestateband. a great night for music!26 June, 8:53pm