Speedy Ortiz announce "Real Hair" EP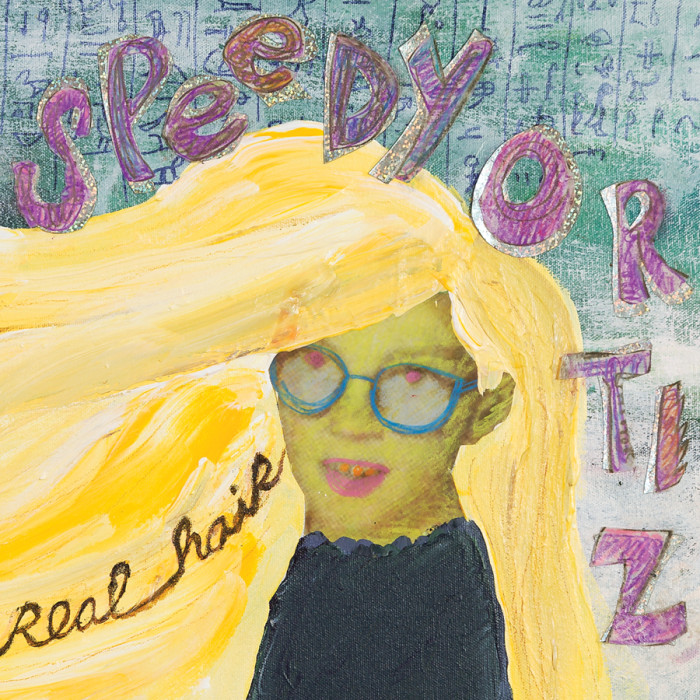 December 11, 2013 1:01 pm
Speedy Ortiz announce Real Hair EP set for release on February 11, 2014. The EP will be available in limited orange colored vinyl,  regular vinyl and digital formats.
Listen to the first single, "Everything's Bigger," via Pitchfork. The band will be on the road non-stop in the coming months with dates opening up for the Breeders, Los Campesinos!, Stephen Malkmus and the Jicks along with a string of European tour dates.
Tracklist:
1. American Horror
2. Oxygal
3. Everything's Bigger
4. Shine Theory
Pre-order via Insound.
Recent Tweets
dallas! enter to win a @MemoryTapes bundle along with a pair of tickets to their show at house of blues on july 9th https://t.co/0mN4duog89
3 July, 12:09am
subscribe to our @SpotifyUSA playlist http://t.co/ayJApmW6TT. a peek in to the listening habits of our staff in brooklyn, dc & manchester.
1 July, 5:53pm
el paso! win a @MemoryTapes bundle + a ticket to their show at @lowbrowelpaso on july 11th: https://t.co/RfAWy7Ni03
1 July, 1:17am
.@killquilty (speedy ortiz) is playing @SolidSoundFest tonight with @Wilco & @realestateband. a great night for music!26 June, 8:53pm