TEEN announces new album + shares first single "Only Water"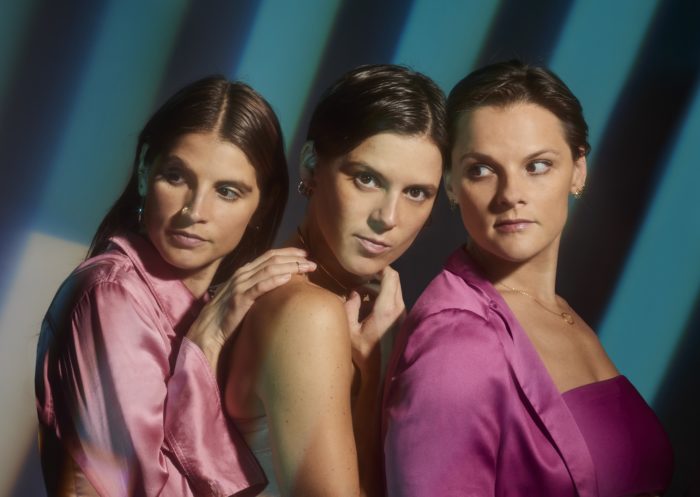 November 28, 2018 12:24 pm
We are beyond excited to announce the return of TEEN. The lieberson sisters shared their illuminating
new single
, "Only Water," today via
NPR Music
. A celebration of life that doesn't fail to acknowledge the sorrow and aimlessness of loss. Teeny Lieberson on the track: "'Only Water' tells the story of my experience of my father's sickness and death. It explores the final moments that I had with him, as well as the processing of the loss of a parent. As it has been many years since his death, my relationship to losing him has changed. I have been thinking a lot about the idea of possession and how it can even exist once someone has died. The song questions this principle; if we are all water, can't I have you? Can I be you? Which in, abstractly, is a celebration of letting go. The freedom within oneness as well as nothingness."
Good Fruit
, the follow-up to 2016's
Love Yes
, is due out March 1st, 2019.
Pre-orders
are available now. Tour dates: January 16th - Brooklyn, NY - Baby's All Right ^ March 19th - Los Angeles, CA - The Echo * March 20th - San Francisco, CA - Café du Nord * March 22nd - Portland, OR - Mississippi Studios * March 23rd - Seattle, WA - Barboza * March 29th - Brooklyn, NY - Elsewhere * March 30th - Washington, DC - DC9 ^ w/ Clavvs * w/ Methyl Ethel
Recent Tweets