TEEN share "Tied Up Tied Down" single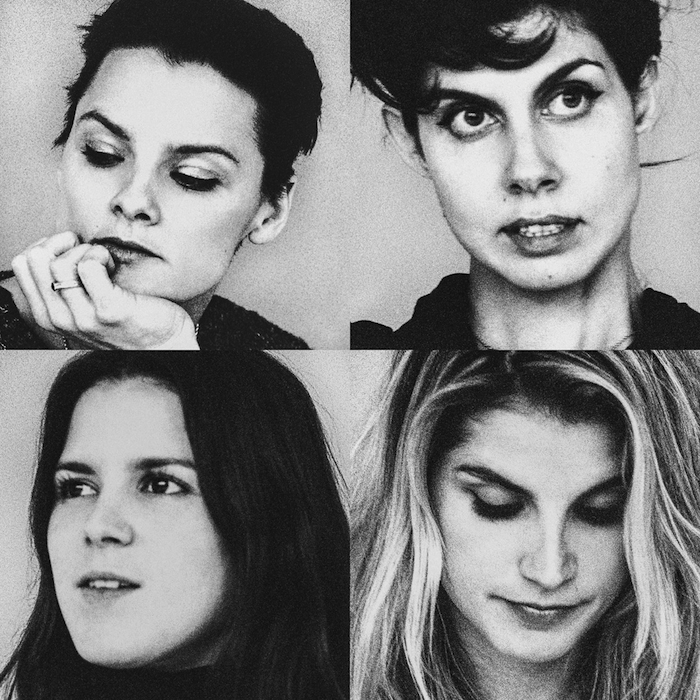 March 25, 2014 12:43 pm
Click over to Vogue.com to stream "Tied Up Tied Down" the second single from TEEN's forthcoming album The Way and Color out April 22nd on Ltd LP (burgundy vinyl), LP, CD and digital formats.  TEEN will be touring with Phantogram next month leading up to the release of their new album.
Recent Tweets
dallas! enter to win a @MemoryTapes bundle along with a pair of tickets to their show at house of blues on july 9th https://t.co/0mN4duog89
3 July, 12:09am
subscribe to our @SpotifyUSA playlist http://t.co/ayJApmW6TT. a peek in to the listening habits of our staff in brooklyn, dc & manchester.
1 July, 5:53pm
el paso! win a @MemoryTapes bundle + a ticket to their show at @lowbrowelpaso on july 11th: https://t.co/RfAWy7Ni03
1 July, 1:17am
.@killquilty (speedy ortiz) is playing @SolidSoundFest tonight with @Wilco & @realestateband. a great night for music!26 June, 8:53pm