About Safety Scissors
<!- Artist Portrait Image -->
<!- /Artist Portrait Image -->
In the late '90s, San Francisco's electronic music scene began to gain attention and grow through releases on Belief-Systems, internet broadcasters such as Beta-Lounge, and the electronic-based magazine XL8TR. With a strong group of artists such as Kit Clayton and Mark Farina, the Bay Area developed a reputation for producing a wide range of talented electronic artists — part of this camp is Matthew Patterson Curry, artistically known as Safety Scissors. Described as a more upbeat and eclectic minimalist dub sound, Curry has recorded for the labels Force Tracks, Context, Plug Research, and Beta Bodega. Often adding his own unpolished vocals and sampled additions, Curry has grown into his own identity amongst the Belief-Systems collective.
Curry is originally from Minneapolis, MN, and relocated to the San Francisco area to have a short stint in art school. Deciding to focus more on music, Curry eventually joined the Belief Systems/Context Records collective. A part of a distinct assembly of artists and musicians, he began working with Kit Clayton, Sutekh, and Twerk. Though he is mostly known for his more offbeat ambient works, he also produced more dance-oriented material for the labels Cytrax and Force Tracks. Curry also performs under the name Moron with Seth Horvitz (Sutekh). In 2000 Curry moved to Berlin, which at the time was a sort of artistic oasis for many electronic producers and artists. The following year Curry released Parts Water on Plug Research.
— Diana Potts, allmusic.com
Photo by Aimee Friberg © 2012

Recent News
We're proud to announce we'll be releasing a special basketball-themed picture disc to celebrate Carpark's 16th anniversary!
...Read >
We're happy to announce the addition of a New York area show to our series of sweet 16 anniversary events happening throughout March.
...Read >
Recent Releases
<!- Release Cover Image -->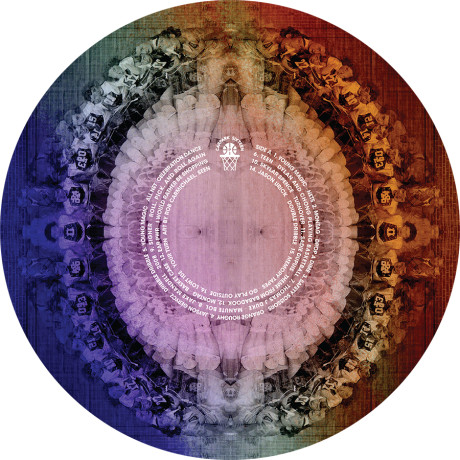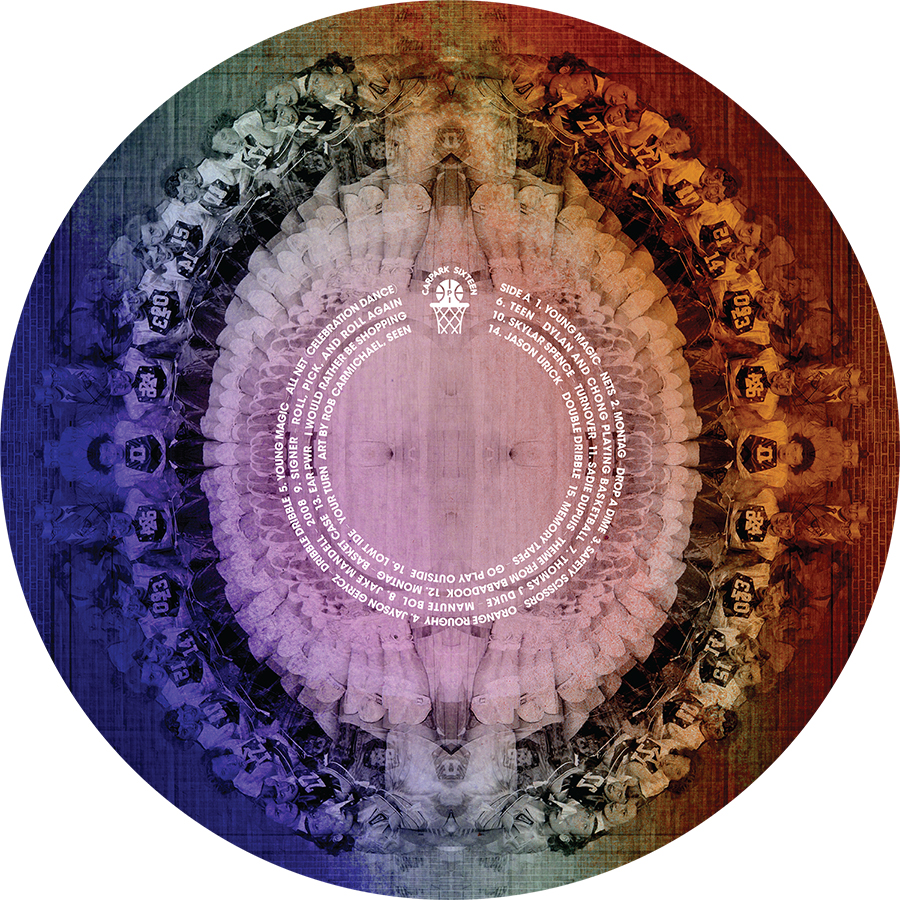 <!- /Release Cover Image -->
<!- Release Cover Image -->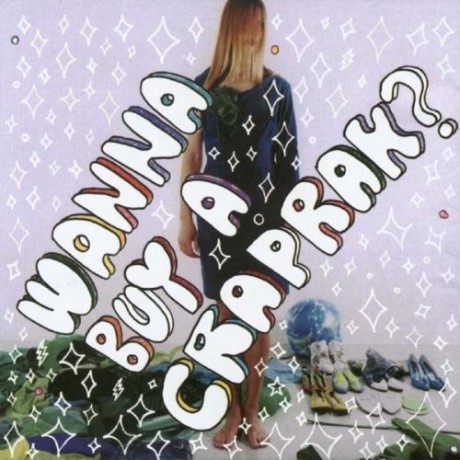 <!- /Release Cover Image -->