Carpark Store Holiday Sale!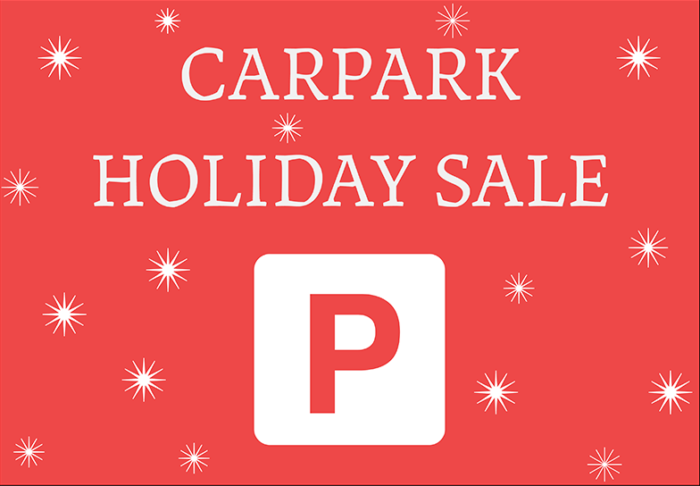 November 22, 2019 2:54 pm
'tis the season! we are offering an amazing sale on the carpark shop just in time for the holidays:
1) 50% off all music + a free carpark license plate holder (while supplies last)
2) buy any carpark shirt, receive a free mystery shirt in the same size
~ both deals run black friday until dec 15
this is your chance! hop on these sweet deals while they last!
Recent Tweets