Cloud Nothings' "Life Without Sound" out today!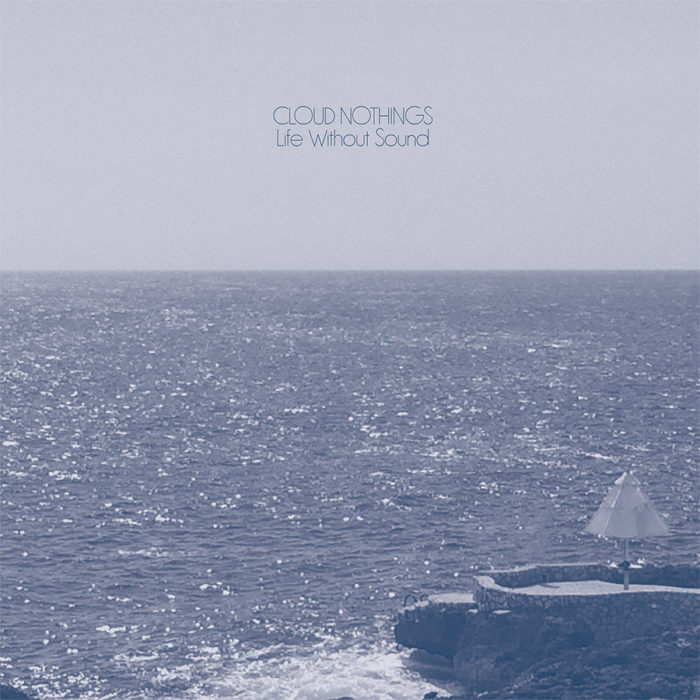 January 27, 2017 10:17 am
Cloud Nothings' new record Life Without Sound is officially out today! Pick up a copy on the Carpark shop, iTunes or in a record store near you. The album is also streaming via Spotify and Apple Music. Stop by select retail stores and receive Cloud Nothings limited edition posters and branded earplugs with the purchase of Life Without Sound,
while supplies last.
Life Without Sound is Dylan Baldi's most polished and considered work to date, an album that speaks to his evolving gift with melody while also betraying the sort of perspective that time provides. You can hear it in the aerodynamic guitar pop of "Modern Act," and feel it in the devastating wisdom of "Internal World," a lullaby-like howler that dwells on "the fact that being yourself can be uncomfortable and even potentially dangerous at times."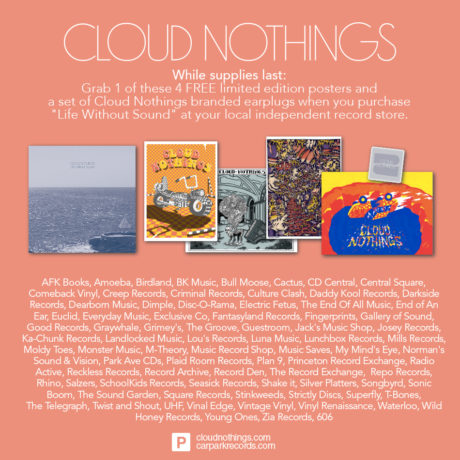 "Generally, it seems like my work has been about finding my place in the world," Baldi says. "But there was a point in which I realized that you can be missing something important in your life, a part you didn't realize you were missing until it's there—hence the title. This record is like my version of new age music," he adds. "It's
supposed to be inspiring."
The band is heading out on a worldwide tour in support of the album. Catch them in a city near you!
January 26th – Cleveland, OH – Beachland ballroom
January 27th – Toronto, ON – Lee's Palace
January 28th – Montreal, QC – Fairmount Theatre
January 30th – Philadelphia, PA – Union Transfer
January 31st – Boston, MA – Paradise
February 1st – New York, NY – Webster Hall
February 3rd – Baltimore, MD – Ottobar
February 4th – Columbus, OH – A&R Music Bar
February 6th – Grand Rapids, MI – Calvin College
February 7th – Detroit, MI – El Club
February 9th – Madison, WI – High Noon Saloon
February 10th – Chicago, IL – Thalia Hall
February 11th – Minneapolis, MN – Fine Line
February 12th – Milwaukee, WI – Turner Hall
February 15th – Portland, OR – Doug Fir Lounge
February 16th – Vancouver, BC – Biltmore Cabaret
February 17th – Seattle, WA – Barboza
February 18th – Seattle, WA – Barboza
February 20th – San Francisco, CA – The Independent
February 22nd – Los Angeles, CA – Teregram Ballroom
March 1st – Copenhagen, DK – Loppen
March 2nd – Malmo, SE – Babel
March 3rd – Stockholm, SE – Debaser Strand
March 5th – Oslo, NO – Parkteatret
March 6th – Hamburg, DE – Knust
March 7th – Berlin, DE – Bi Nuu
March 8th – Munich, DE – Kranhalle
March 9th – Cologne, DE – Luxor
March 11th – Amsterdam, NL – Paradiso
March 12th – Brussels, BE – Botanique
March 14th – Paris, FR – Petit Bain
March 16th – Bristol, UK – Thekla
March 17th – Glasgow, UK – Stereo
March 18th – Manchester, UK – Deaf Institute
March 19th – Leeds, UK – Brudenell Social Club
March 21st – London, UK – Koko
March 22nd – Birmingham, UK – The Hare & Hounds
March 23rd – Brighton, UK – The Haunt
April 7th – Kansas City, MO – Record Bar
April 8th – Denver, CO – Globe Hall
April 28th – Buffalo, NY – Tralf Music Hall
May12th-14th – Atlanta, GA – Shaky Knees Festival
July 30th – New York, NY – Panorama Festival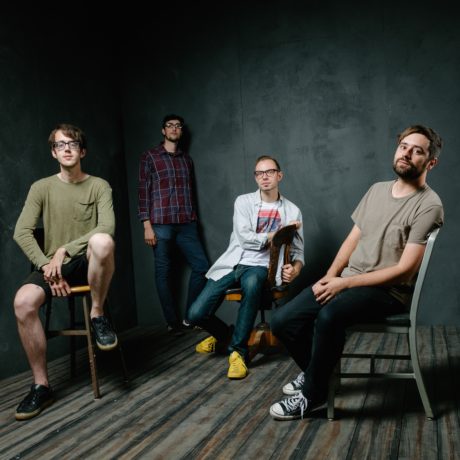 Life Without Sound
1. Up To The Surface
2. Things Are Right With You
3. Internal World
4. Darkened Rings
5. Enter Entirely
6. Modern Act
7. Sight Unseen
8. Strange Year
9. Realize My Fate
Recent Tweets
get your exclusive copy of 'Auckland, New Zealand, 2020' from @ZiaRecords 🌟 https://t.co/ykAaILDCAn
17 September, 9:26pm