Greys' Repulsion 7″ out today!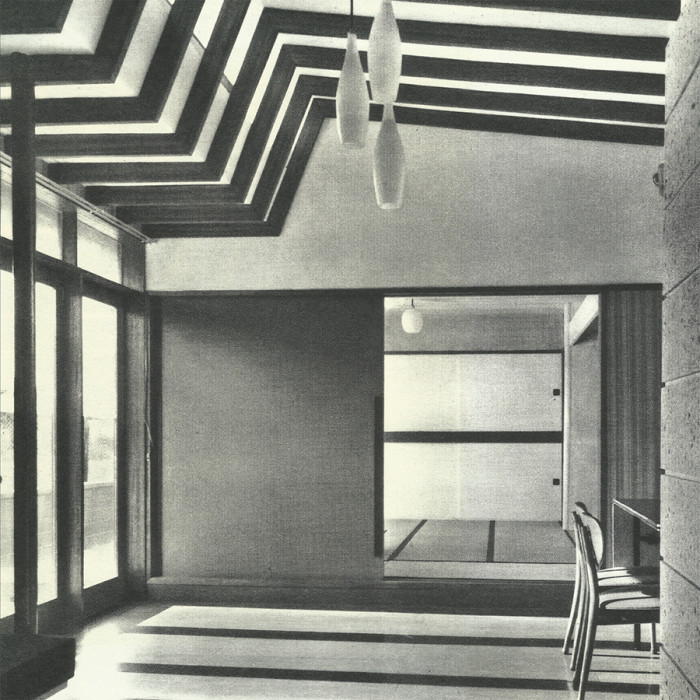 October 30, 2015 12:03 pm
The new 7″ from the Toronto post-punks, Greys, is officially out today! Repulsion is available in vinyl & digital formats on the Carpark shop, iTunes, and Amazon. Only 300 copies of the record were pressed so snag them while you can.
Greys also released a music video for the first track from the EP, "The Voyeur." Check it out!
The band kicks off their tour next week. Dates & ticket links here.
11/5 Brooklyn, NY @ Aviv ^
11/6 Philadelphia, PA @ Pharmacy ^
11/7 Montreal, QC @ Turbo Haus ^
11/10 London, ON @ Call The Office *
11/11 Chicago, IL @ Beat Kitchen *
11/12 Des Moines, IA @ Vaudeville Mews *
11/13 Minneapolis, MN @ The Nether Bar *
11/14 Winnipeg, MB @ Windsor *
11/16 Saskatoon, SK @ Vangelis *
11/17 Edmonton, AB @ Mercury Room *
11/18 Calgary, AB @ Broken City *
11/20 Vancouver, BC @ Wise Hall *
11/21 Seattle, WA @ Victory Lounge
11/23 Los Angeles, CA @ Bootleg Bar
11/25 Austin, TX @ Mohawk
12/04 Toronto, ON @ Lee's Palace #
^ w/ Fake Palms
* w/ Indian Handcrafts
# w/ Viet Cong
Recent Tweets