MADEIRA's "Bad Humors" streaming now!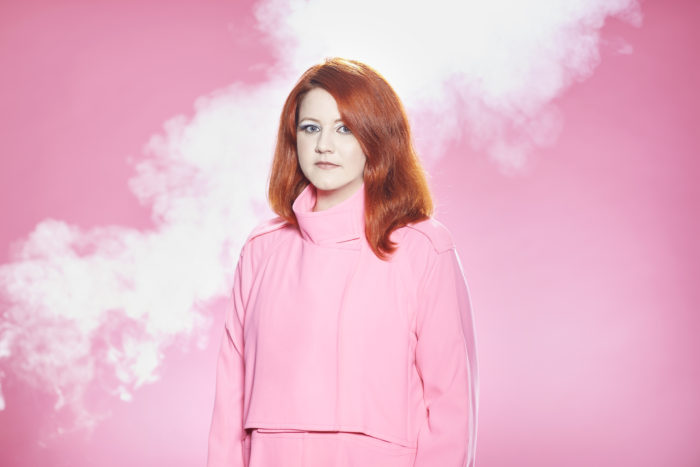 September 13, 2016 4:12 pm
MADEIRA's debut EP, Bad Humors, is streaming in it's entirety a few days early. Head over to Stereogum to hear some light-as-air vibes: "Bad Humors, the EP Pflaum recorded after leaving Yumi Zouma and moving to Auckland, presents its own distinct brand of '80s-indebted electronic pop, one that marks MADEIRA as a project worthy of your immediate attention."
Only a little over week left to pre-order the release on the Carpark shop and iTunes. Bad Humors out September 23rd.
Recent Tweets
get your exclusive copy of 'Auckland, New Zealand, 2020' from @ZiaRecords 🌟 https://t.co/ykAaILDCAn
17 September, 9:26pm