New music video from The Beths & a bandcamp live stream on nov. 14th!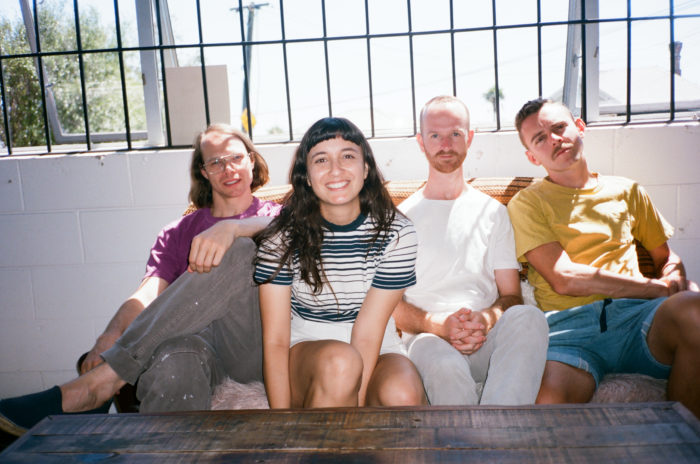 October 20, 2020 10:09 am
Today we get to see a new music video from The Beths for their track "Mars, the God of War" & it's filled with spies, lasers, and even a homing pigeon. It has to be one of their best, so check it out here.
Plus! The band is live streaming from their upcoming gig at Auckland Town Hall on Nov. 14th via Bandcamp. Luckily, the band has been able to tour within New Zealand this year, so for those of us outside of NZ, this might be the next best thing for watching a gig this winter! Get your tickets here.
Recent Tweets
get your exclusive copy of 'Auckland, New Zealand, 2020' from @ZiaRecords 🌟 https://t.co/ykAaILDCAn
17 September, 9:26pm