Rituals Of Mine 'HEAVYWEIGHT' Video Out Now!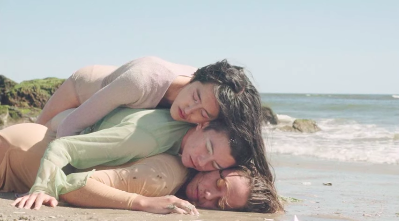 December 12, 2019 10:53 am
Rituals of Mine –  the electronic recording project of Los Angeles-based songwriter Terra Lopez and percussionist Adam Pierce – shares a video for "HEAVYWEIGHT," a track from its "SLEEPER HOLD" EP released earlier this year on Carpark Records. "Heavyweight" is inspired by the after effects of grief and trauma in relation to the body and mind, particularly Lopez's own surrounding her father's suicide and the unexpected loss of her best friend.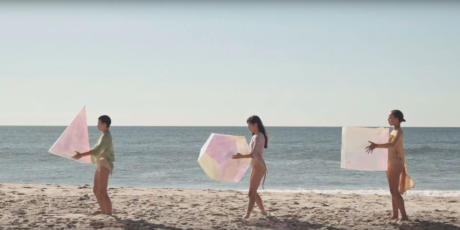 For the accompanying video, Lopez was approached by Pitch Her Productions, an organization that focuses on promoting womxn-identified filmmakers in the industry, who paired her with Ecuadorian artist/filmmaker Domenica Garcia. Nearly the entire cast and crew are womxn-identified and are womxn of color. 
Recent Tweets