Rituals Of Mine's Third Single 'Exceptions' Out Now!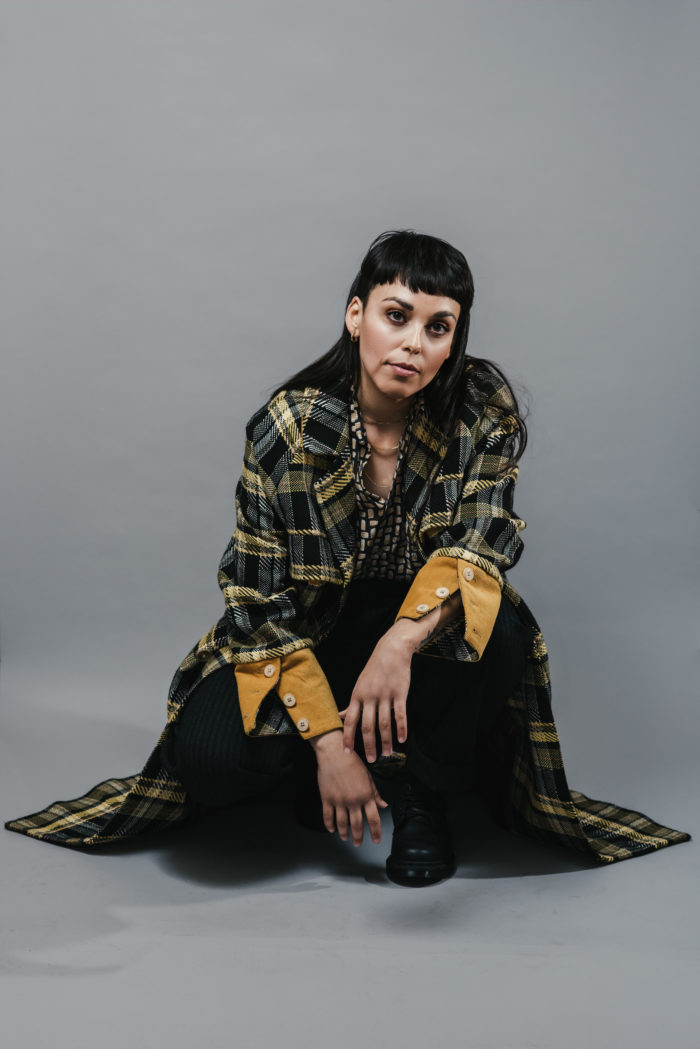 August 18, 2020 11:41 am
It's a great day for Rituals of Mine fans! Today we get to hear the third single off of Rituals Of Mine's forthcoming album HYPE NOSTALGIA. It's a track called 'Exceptions' and comes along with a rose-tinted, nostalgic video that is based on Terra Lopez's childhood. HYPE NOSTALGIA comes out September 25th.
Watch the music video and pre-order the album HERE.
Some other SUPER sweet news is that folks who pre-ordered the LP on the carpark store or bandcamp will receive free Rituals of Mine basketball cards, while supplies last. They look super sweet, so make sure to order your copy.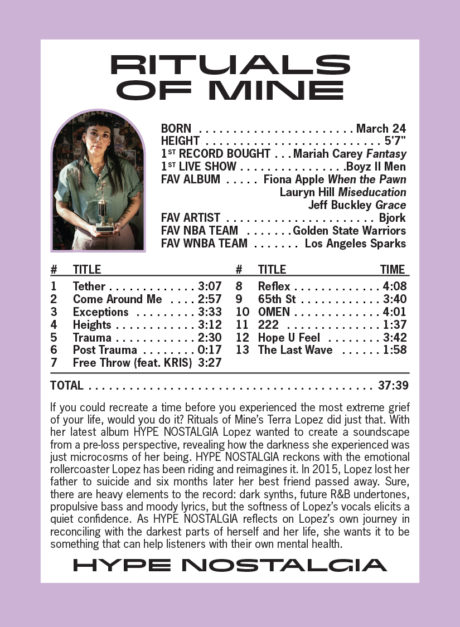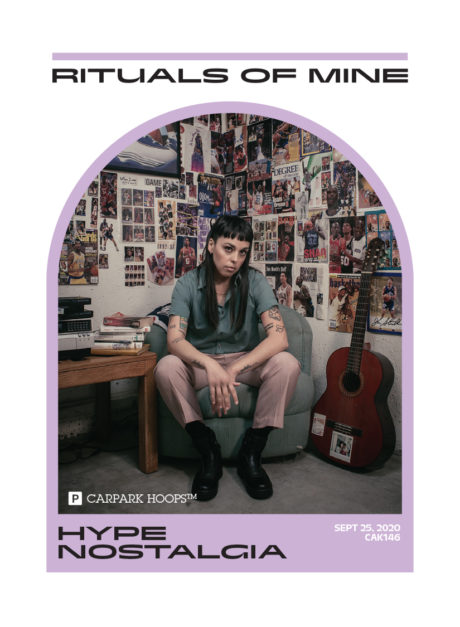 Plus check out this sweet interview Rituals of Mine did with Uproxx.
Recent Tweets